My headset
Bose A40 Headset
Dear future pilot and maybe future colleague, this is one of the items in your pilots' bag I can't point out enough. You need a good quality headset, for many reasons!
As you start your flying career, I know money is a big issue, but I want you to enjoy your first flying lessons because they are memorable and every pilot can tell you stories about his first take-off and landing in a little Cessna.
But imagine that moment being ruined by a lousy headset which cuts out on ATC transmission or helpful tips given by your instructor, it's incredibly loud and doesn't fit well over your ears. Do you want that?
That's why, please buy a decent headset, it's more than an investment to protect your ears it's also the first and last headset you'll ever have to buy for your entire flying career. It's lightweight, fits comfortably over your ears with not too much pressure, the sound quality is impeccable, so is the microphone, the noise cancelling function worth every penny, but most importantly it's reliable!
Watch it in action here: https://youtu.be/zo-_X9i3vVw
You can buy the Bose A20 Aviation Headset on Amazon here.
My pilot bag
Rimowa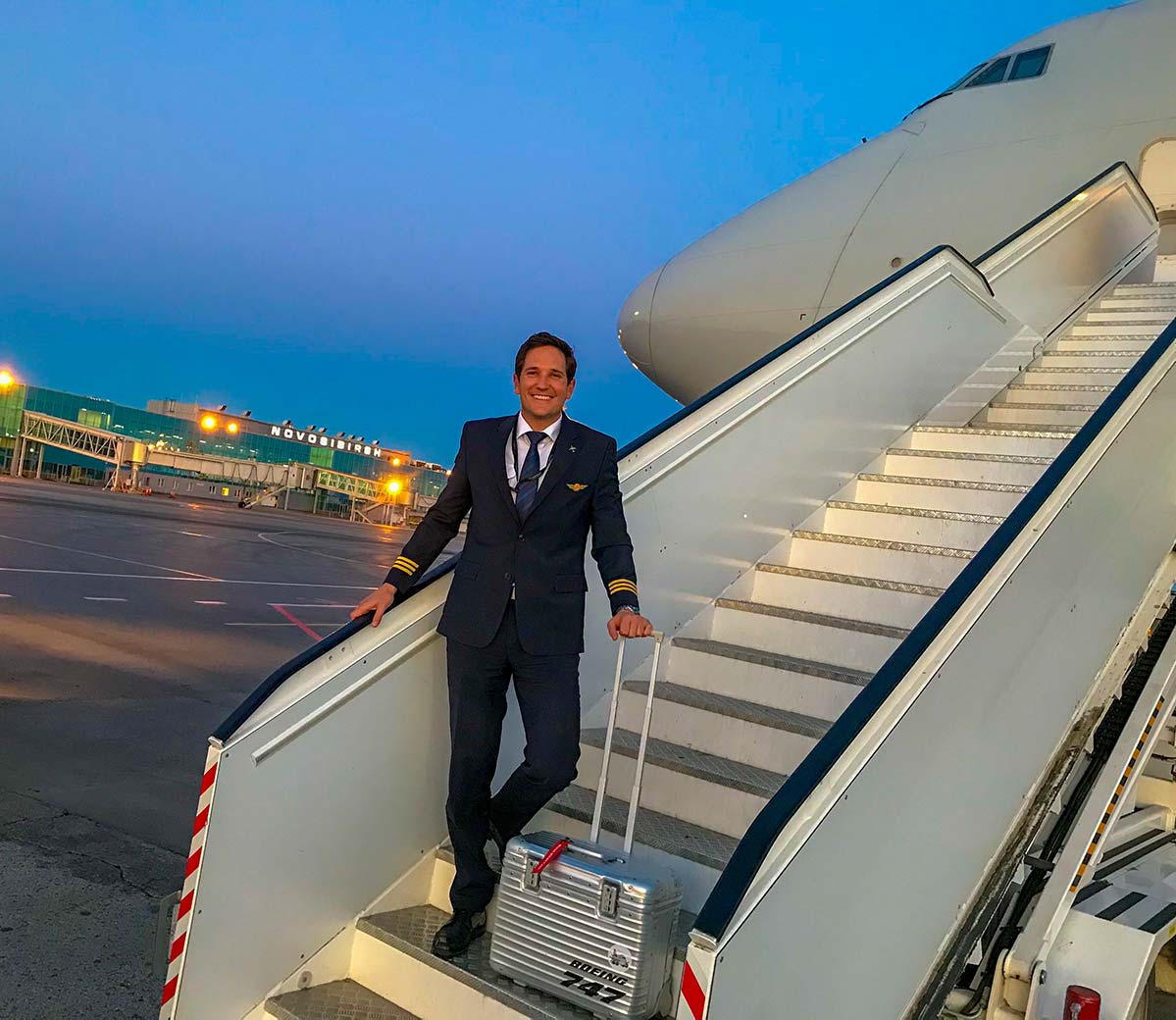 You want to feel like Leonardo DiCaprio walking through the terminal with a bunch of flight attendants ahead of him like in the Steven Spielberg movie "Catch me if you can"? Well, I can't promise you the flight attendants, but more importantly, you need a decent pilot's bag to carry around all of your gear.
One of my favourite quotes applies here! QUALITY over QUANTITY! Get one decent high-quality bag that will last at least 10 years before buying a cheap one every year!
Sadly my Rimowa flight kit isn't available anymore, you might find it on eBay, used, for the price you could have got in the store 10 years ago.
So I've put out the link for the new Rimowa kit, and then you should check out my video, what you have to have in your flight bag!
Before you buy a pilot's bag, consider taking some measurements in your plane, (where you're going to place your bag etc.) Airbus has more space in the cockpit than a Boeing (just saying 😉 )
My sunglasses
Ray-Ban Aviator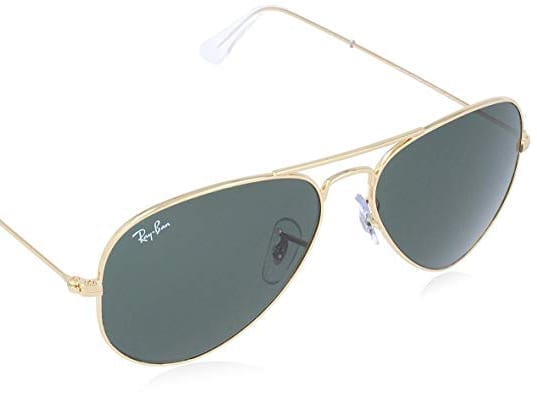 Get yourself a good pair of sunglasses. There is a reason why RayBan is the number one brand regarding sunglasses for pilots.
The famous Aviators have one big advantage above many other sunglasses, because of their thin side pieces, which easily slide under the ear muffs of your headset. Most other sunglasses will put pressure onto your temple, as now the headset doesn't fit snug over your ears, possibly causing headaches.
The lighter the glasses are and the thinner the sides pieces, the better they are  for longer wear during flights towards the sun.
Watch this video here if you want to know why you shouldn't buy polarized sunglasses.
You can find the Aviators on Amazon here.